ACTUALITÉS
Véronique Torner: "agility is the secret of successful entrepreneurs!"
7 june 2016
#VeroniqueTorner
#Agilité
#Secret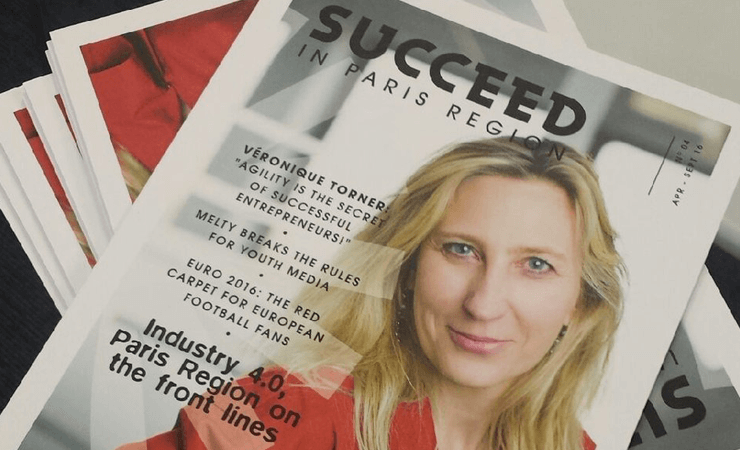 Véronique Torner a répondu aux questions de Succeed In Paris Region. Elle nous parle de son parcours d'entrepreneuse, d'alter way, de son binôme : Philippe Montargès et de sa vision de l'IT en France.
Retrouvez ici l'interview de Véronique Torner.